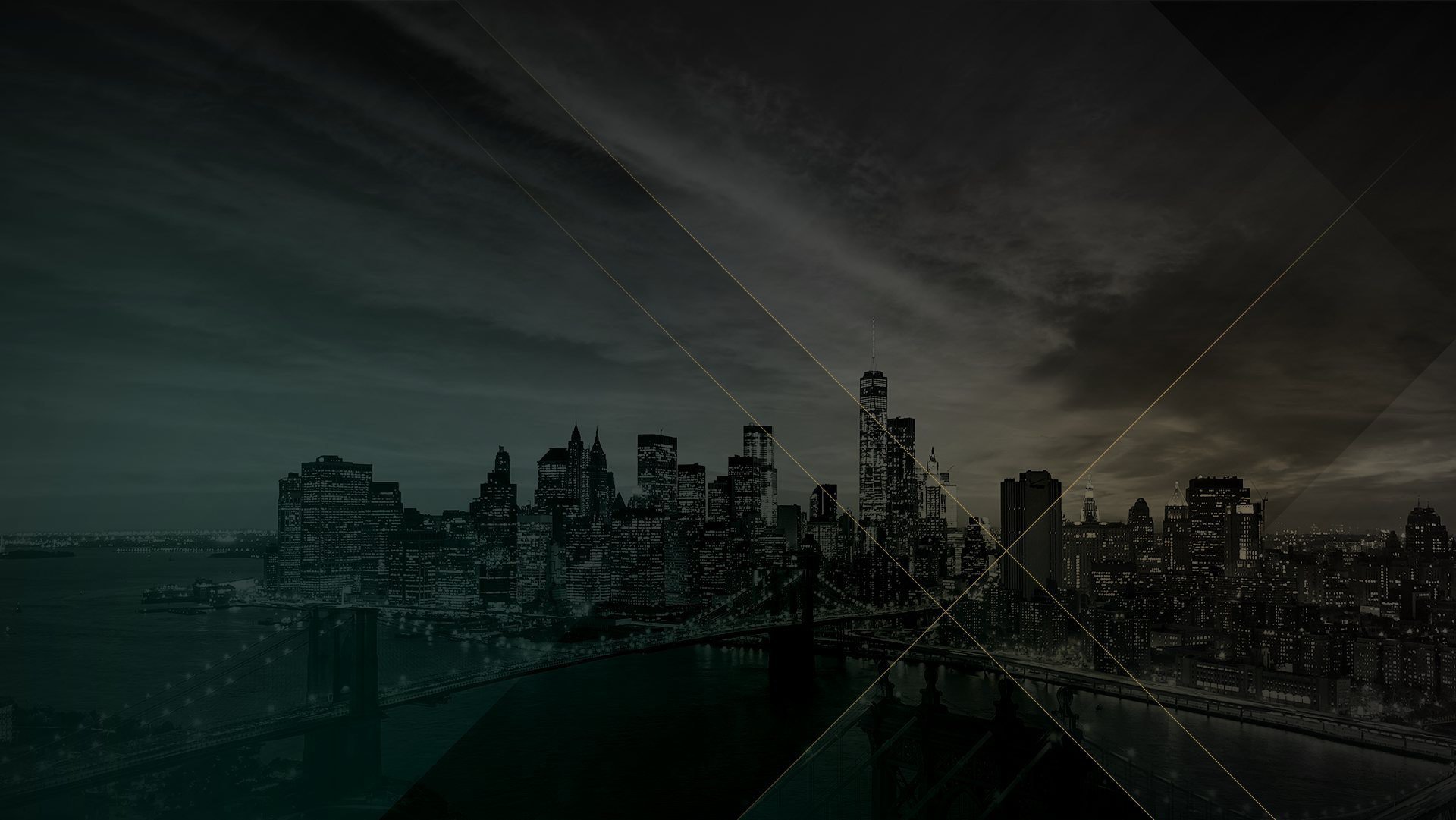 Experience Makes All the Difference
With more than 80 years of combined dedication to protecting the rights of New Yorkers, the attorneys of Collins Gann McCloskey & Barry PLLC know what it takes to win.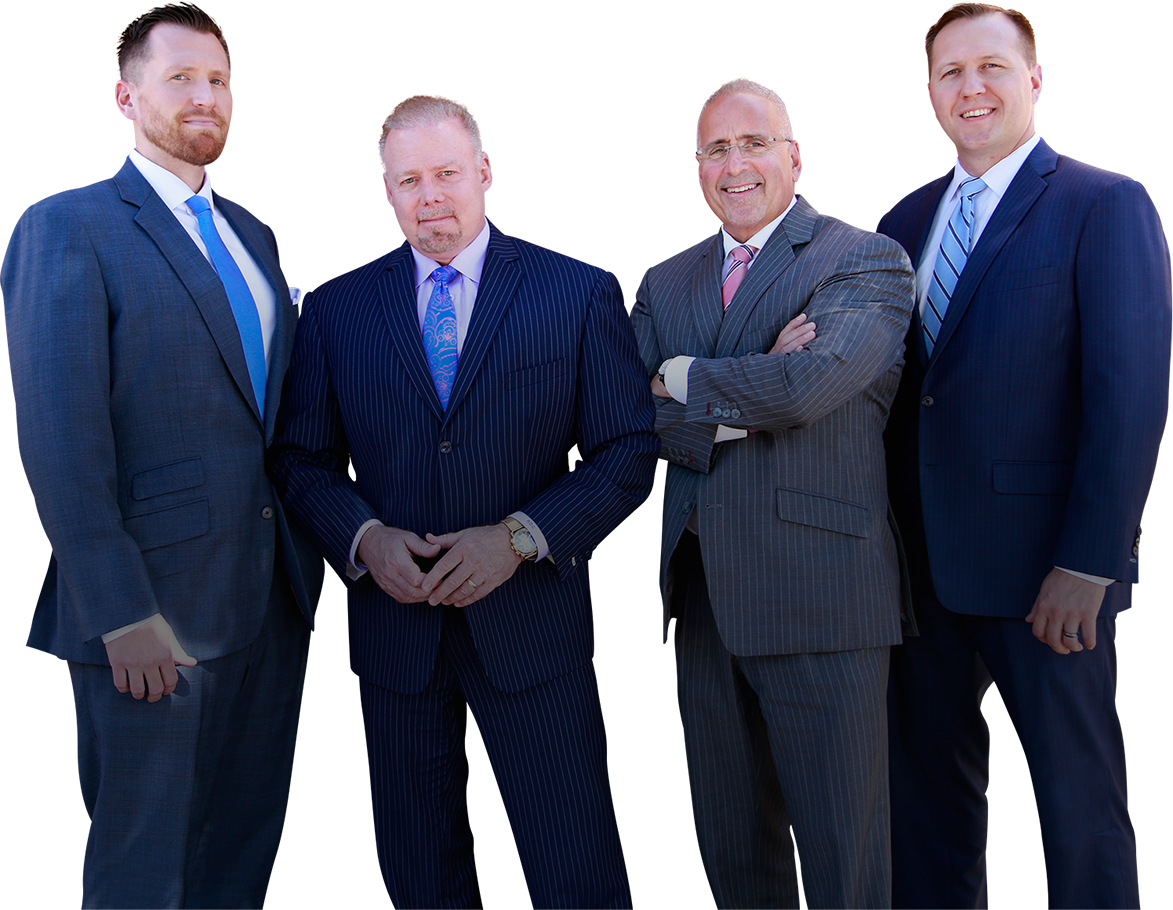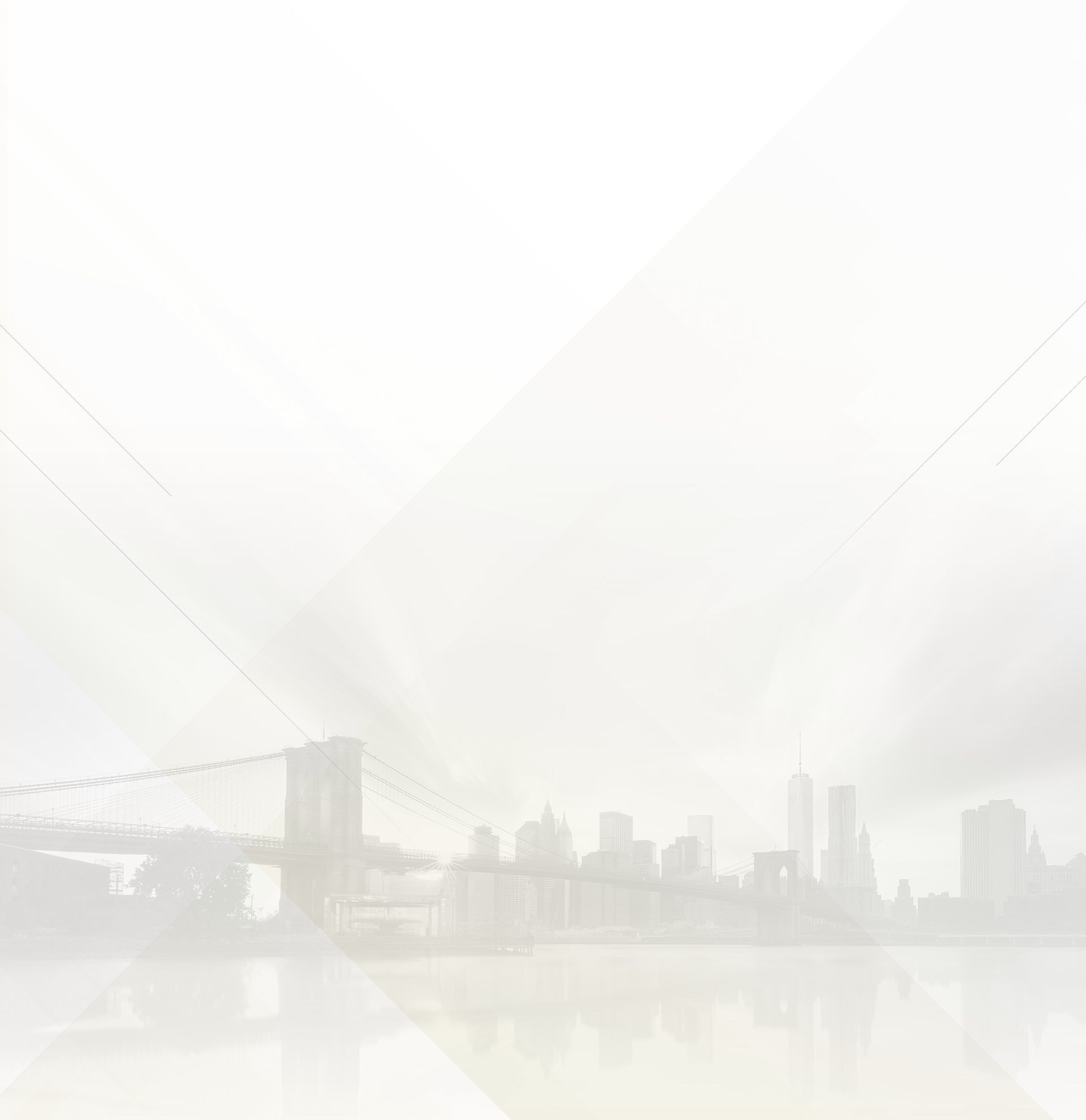 When Your Future's on the Line
Turn to Collins Gann McCloskey & Barry PLLC
At Collins Gann McCloskey & Barry PLLC, every one of our partners is a former Assistant District Attorney of Nassau County. As former prosecutors, we know the system from both sides. Our criminal defense attorneys have extensive experience litigating in both state and federal criminal courts and have resolved countless cases through settlement and verdict. With equal conviction, we represent individuals and businesses against charges ranging from minor traffic offenses and drunk driving to major white-collar crimes, drug offenses, violent felonies, and homicide.
Facing a criminal charge may be the most serious and stressful event of your life. Do not make the mistake of representing yourself against such charges or hiring a lawyer who has no experience navigating the criminal justice system in New York. At Collins Gann McCloskey & Barry PLLC, mounting an effective defense is our highest priority. Our New York criminal defense lawyers can help you develop and execute a strong legal defense no matter what charges you face.
MOTOR VEHICLE ACCIDENT SEVEN FIGURE SETTLEMENT

RAPE ALLEGATIONS CHARGES DROPPED WITHOUT ARREST

DEPORTED AFTER GUILTY PLEA IN 2005 CONVICTION VACATED AND CHARGES DISMISSED

JOGGER HIT BY MOTOR VEHICLE SIX FIGURE SETTLEMENT

DRUG CASE DISMISSED

INTOXICATED DRIVING CASE DISMISSED

FELONY DRUG CASE DISMISSED

84-COUNT INDICTMENT JURY ACQUITTAL

AGGRAVATED HARASSMENT DISMISSED

ARMED ROBBERY JURY ACQUITTAL

Personalized, Driven, Dedicated Representation
Collins Gann McCloskey & Barry PLLC
We are here to service your legal needs in a way that best suits you. Your well-being is our firm's priority.

Many criminal cases can be resolved through negotiations between a seasoned criminal lawyer and a reasonable prosecutor. But not all cases can or should be resolved in that manner, and the very best criminal lawyers are veterans of criminal litigation with extensive experience in pre-trial motion practice, suppression hearings and jury trials. Our trial abilities have been honed by years of battle in courtrooms throughout the metropolitan New York area. We have successfully tried jury cases before some of the toughest and well-known judges in the nation. We have successfully handled criminal cases of virtually every conceivable variety.
- V. S. M.

- Matthew

- Steve

- John C.

- Garrett K.